News — international silversmith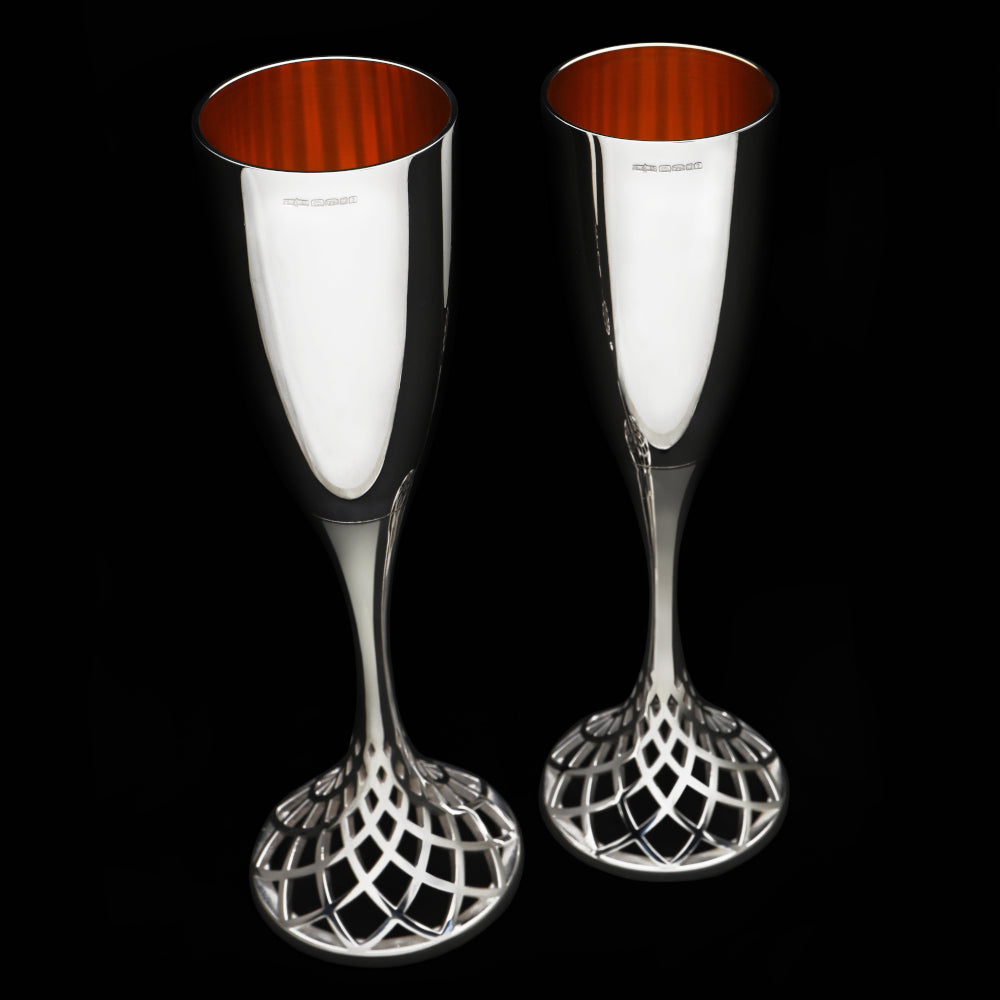 What's in a glass? Or is it a goblet? Is it ancient or modern?  The design of these unique champagne flutes bring together the old and the new in a remarkable way.
---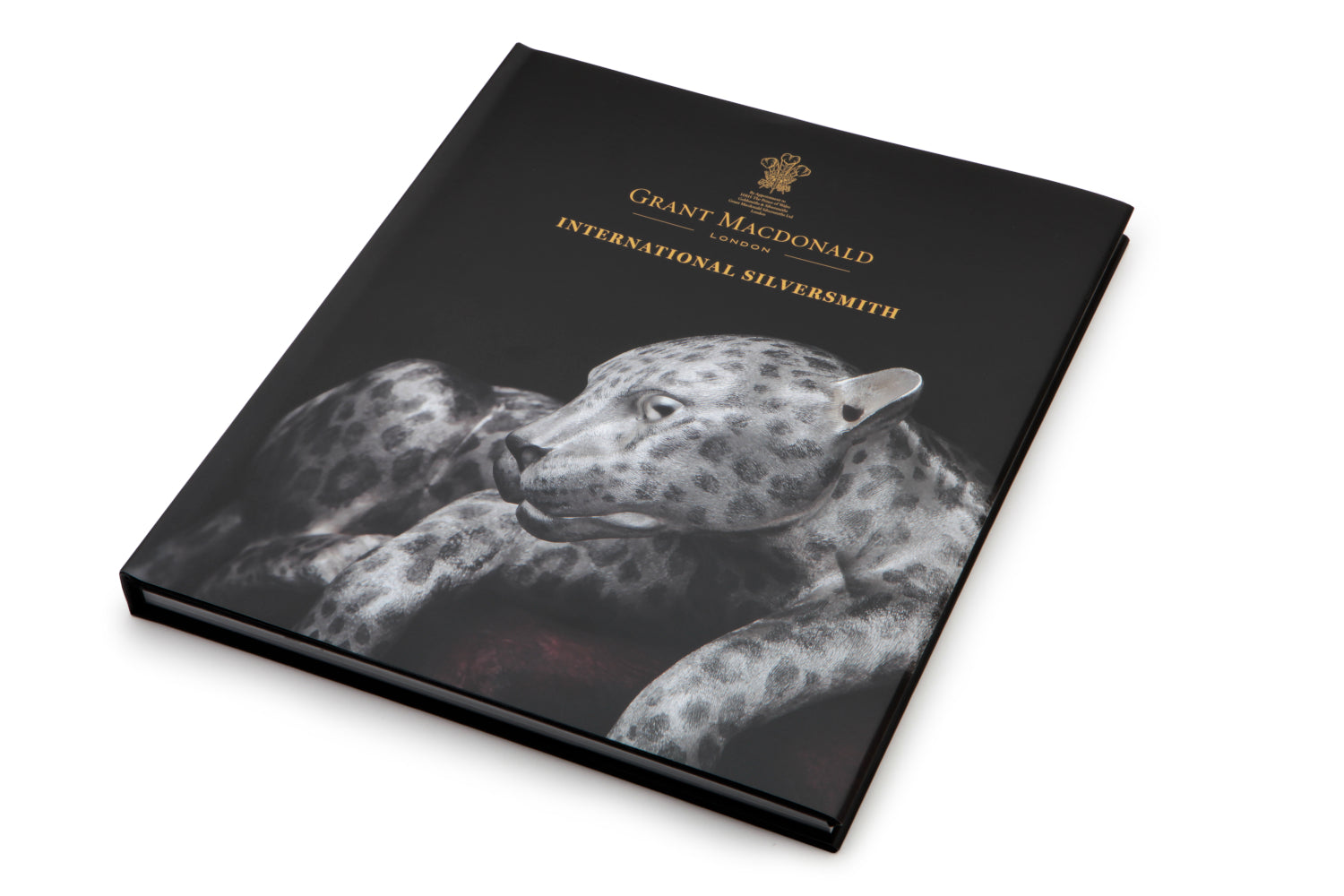 Last year was the company's 50th Anniversary, and to celebrate Grant Macdonald's exhibition at Goldsmiths Hall as one of the most influential silversmiths of his generation, we published  a commemorative coffee table book of his career and some of our most prized masterworks.