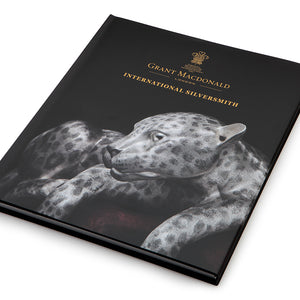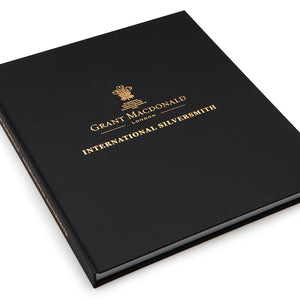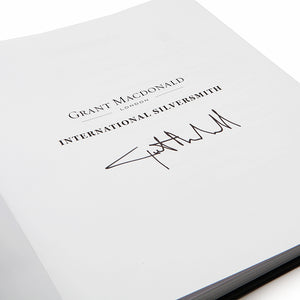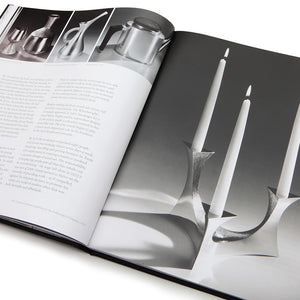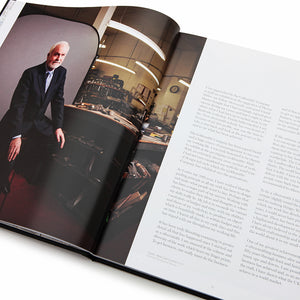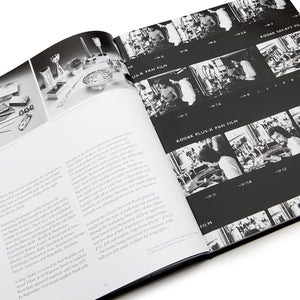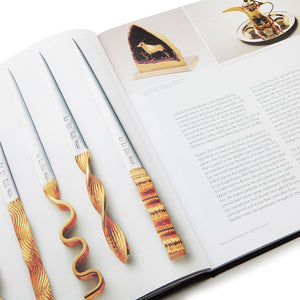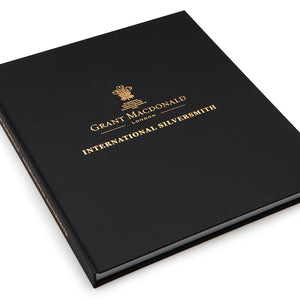 Grant Macdonald International Silversmith Book
Price Shown Includes Packaging and Postage.
Grant Macdonald is one of the most influential silversmiths and goldsmiths of his generation.  In a career that spans five decades he has forged a business from lone craftsman to a successful international company.
As part of the exhibition 'Grant Macdonald International Silversmith' at Goldsmiths' Hall we are pleased to announce that together with the Goldsmiths' company we have published a book to go alongside the newly opened exhibition.
The book documents the 50 years since Grant started his career as a silversmith as well as a detailed history of the company. With never-before seen images and pieces including many featured in the exhibition, this hardback book explores the extraordinary creativity and entrepreneurial spirit of Grant Macdonald.
We have several signed copies of the book available to purchase at £20.00 plus postage and packaging.
For assistance call +44 (0)20 7803 0464.
If you would like to discuss payment options, please call us.
Standard Delivery: 5- 10 working days.
--